Job Searching In 2022, Our Top Tips. Invest In Yourself right Now.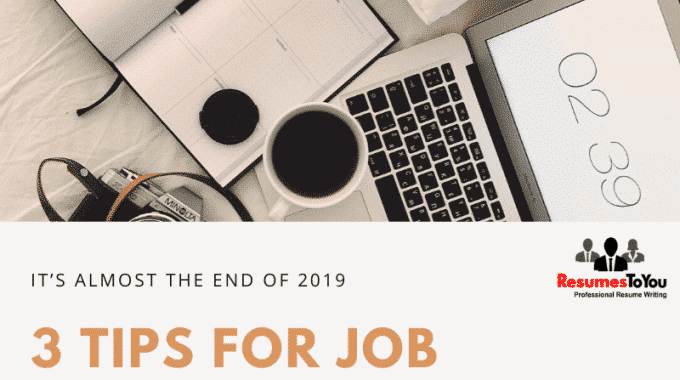 Job Searching In 2022, Our Top Tips. Invest In Yourself right Now.
One of the most common resolutions for the coming year is to make a career change – and if you're reading this, you've probably made the same resolution.
Whether you want to explore a different career altogether, or you want to move further ahead than your current job allows, being prepared for your upcoming job hunt will ensure you've got a higher chance of success.
We've put together these three tips to help you with your job search in 2022.
Careers can be rewarding
Job searching can be a difficult and time-consuming process, but it doesn't have to be.
Job searching does not need to be a sprint, it's a marathon.
How to find a job quickly with these 3 practical tips.
Job Searching In 2022, Our Top Tips. Invest In Yourself right Now.
Job Searching In 2022, Our Top Tips. Invest In Yourself right Now.
This may sound obvious, but it's something that is important to do before starting your job hunt. Even if you've looked over your Resume fairly recently, you need to make sure it's tailored to the type of industry and positions you're going to be applying for. You can also add any extra experience or skills you've gained, certificates you've earned, and training you've completed since you last reviewed your resume.
The same goes for your LinkedIn profile, and profiles you have on any other job search sites. By polishing your career documents, you're giving yourself an edge for your job hunt by making your profile more attractive to prospective employers. It's the first chance you get to make an impression on recruiters, so you need to make it a good one.
You don't necessarily have to spend money to improve yourself; investing your time is just as important. Podcasts, workshops, conferences – these are all things that smart professionals utilise and attend to get ahead because you should never stop developing yourself. Things change quickly in today's world, especially in regards to technology, and demonstrating your initiative in keeping up with changes in your industry will make you stand out from other applicants.
Attending conferences, training sessions and other similar events are also fantastic places to network with others in your industry or the industry you're trying to move into. You'll likely make valuable connections, as well as give yourself the tools to stay competitive in the job market.
Be open to new positions and different ways of performing roles
Working from home is becoming much more common, and this trend will continue into next year. If you're disciplined enough to make this work, it's a good option to look into. Technological advances also mean that the traditional way of doing things is changing, or being eliminated altogether – so you need to be adaptable and not write off roles that are being done differently than how you're used to.
If you don't stay flexible, you'll be left behind and won't be able to advance in your career. Set yourself up for success by reading up on changes in your industry, so you know where your role is heading in the future. Those who are stuck in their ways will never grow.
Whether you're looking for your first role or wanting to try something new, these tips will help you with your job search next year.
If you want that extra edge over your competition with a polished resume, cover letter, selection criteria or other career documents, make sure to contact us here at Resumes To You. Our team of experts have years of experience in a wide variety of recruitment and HR positions and will help you not only get that interview but ace it as well, thanks to our interview coaching service.
Need Some Help Putting These Tips Into Practice?
It can be hard to remember 101 tips for searching for a new job. That's why it's always important to have a strong network that can help you achieve all of your career goals.
If you need help putting together an outstanding resume that recruiters and employers will love, then you should connect with us. We've got over 15 years of combined experience designing, formatting, and building high-quality resumes for every type of role and industry imaginable. Contact us today to find out how we can help you with your job search.
If you need a professional resume, then you should check out Resumes To You. We produce high quality resumes for any job in any industry, no matter what level in the hierarchy it is. Head over to our website now to find out more.