Get in touch
Want to get in touch? We'd love to hear from you. Here's how you can reach us…
Talk to US
Just pick up the phone and call us.
1300 761 626
MOBILE : 0450 976 955 (CALL &TEXT)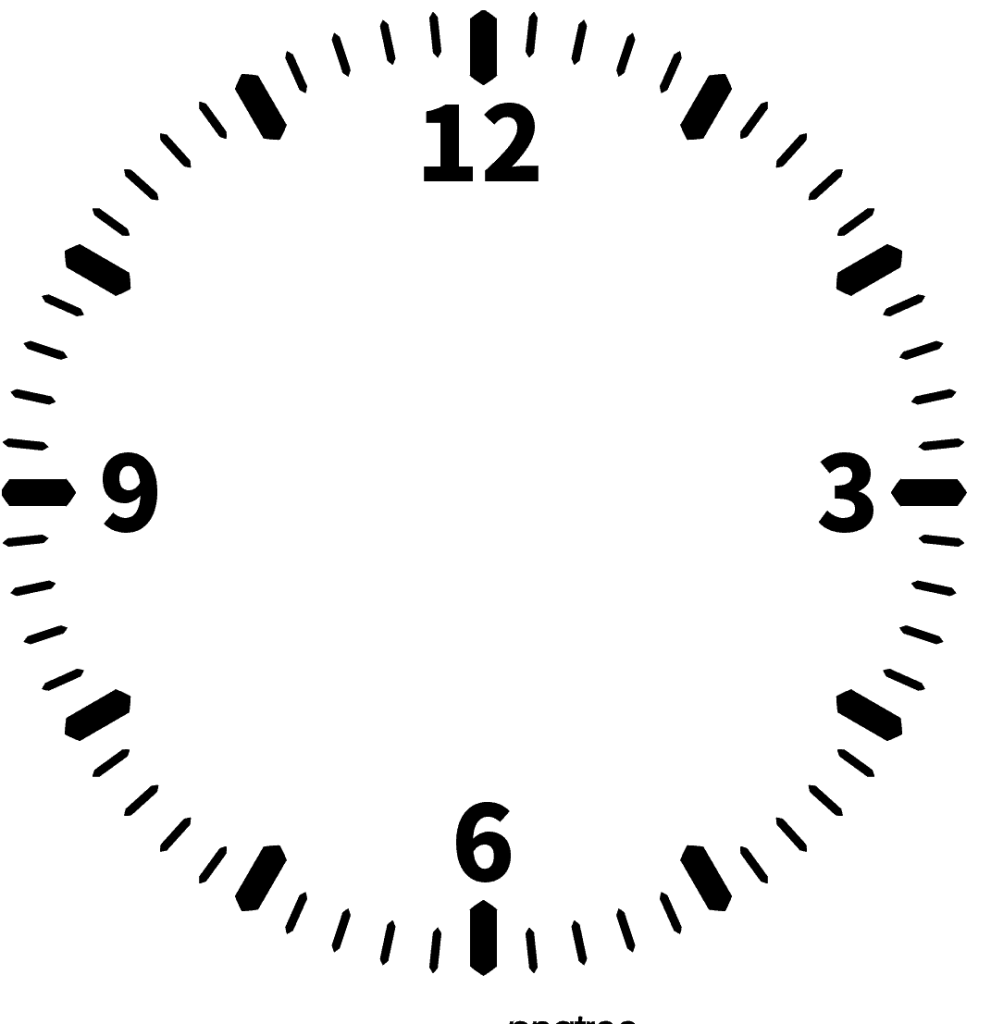 Business Hours-Sydney
Monday – Friday 8:30am – 6:30pm
Saturday 9:30am – 5:00pm
Sunday 10:00am – 4:00pm
Saturday & sunday Email Support Only
Contact support
Sometimes you need a little help. Don't worry, We're here for you.
Send Us a Message
Email Support – 7 Days a Week – 24/7
Simple and easy process from purchase to delivery.
Initial consultation.
We may make initial contact with you via phone or email for a brief discussion regarding the services you require and any specifics we may need to get started. We may also discuss your background and experience and what direction you would like your career / resume / documents to head.
Preparation
We require you to send us your existing resume and if any supporting documentation (ie. Employer testimonials, qualifications and grades, referees, etc) along with a couple links to jobs that you wish to apply for to admin@resumestoyou.com.au
Contact
Once we have all the information we need we can proceed with writing your drafts first, but if there is anything else we need to know we will get in contact with you via phone or email or you are welcome to email us anytime through the process.
Payment
Full payment will need to be made upfront to confirm your booking and before any work is commenced.
Time frame
Depending on our current workload, we usually ask for around 3 – 7 working days to have the initial drafts back to you for your review.
Delivery
We will email your drafts / documents to you, we encourage clients to get back to us within 2 days of receiving drafts and to see if you would like any changes or additions made and we will make them accordingly.
Revisions
Once you have made your review of the new resume and covering letter, / career documents we then make those changes, send it back to you and commence working on the next service paid for (ie. Job application service or LinkedIn profile).
Company details
ABN: 43909756611