Very Professional
Matt was very professional and the draft CV and Cover Letter was completed within a short time period which I appreciated. He took editing requests with utmost confidence and had the edited versions back within 36 hours.
I would confidently refer the Resume to You service to friends, family and colleagues.

I couldn't have been happier
So happy with the resume and cover letter which was provided to me in such quick turnaround. Professionally and precisely written and with a very smart design. I couldn't have been happier with the result. Highly recommending Matt and Resumes to you.
All the best!
Great Service
Great service, always quick to reply with updates or queries, and offers a tailor made resume service.

Highly Recommended
Matt's skills are second to none. The service was friendly and fast. Not only was I happy with the service and professionalism but I received a high quality, outstanding resume. I am very happy to have found someone who can highlight relevant skills to enhance the chances of getting the position I am aiming for.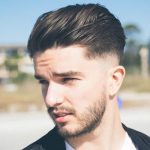 Prompt service
Prompt service and excellent customer service!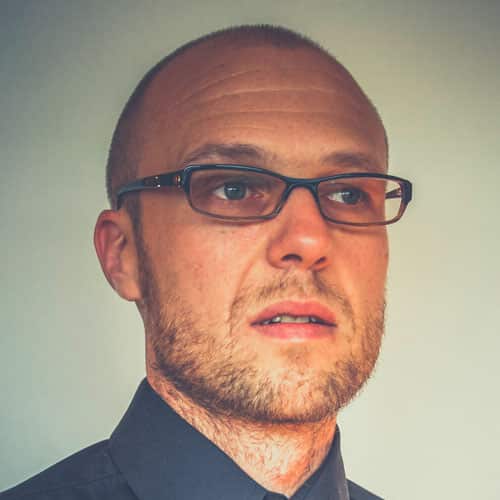 Matt was fantastic
Matt was fantastic and so easy to deal with and did an amazing job! Not once was anything too difficult! Thanks Matt!
You won't regret it
I was in a dead-end job and applied for jobs for months, most I felt I was more than qualified for, with no callbacks. I knew that if I just got an interview somewhere, an employer could see how serious and committed I was. The resume that Matt wrote for me was amazing. I felt like it really captured what I'm capable of, and what I've achieved at each job. I gave him the link for the job I wanted, and he tailored it perfectly. A week after I applied I got a call back. A week and a half and 2 interviews later and I've landed a life-changing job.
The best decision I made was to get my resume done, and it is so worth the money. If you're not getting interviews – get Matt to do your resume. You won't regret it.