Has your career gone off the rails?

Does it feel like you're going around in circles instead of moving up within the organisation? Perhaps you haven't landed that dream job after putting in the hours at university. Maybe the career you thought you wanted isn't what you expected it to be, and you want to transition into something new.
Whatever the reason may be, something needs to change with your professional life. You could try to go it alone and see if you'll sink or swim. However, a better alternative is engaging with career coaching services.
No matter whether it's executive career coaching or job seeker career coaching, speaking to a professional can help you get you to focus your job efforts, understand your strengths and interests, as well as help you develop the skills you need to adjust to changes in your professional life.
Now Resumes To You clients can get the professional development they need through our partnership with Denny Nesbitt Coaching. They provide coaching services that may including career transition, job searching, interviews, and how to achieve a better balance between work and home life. Denny Nesbitt Coaching can even assist with helping you work towards that promotion you have your eye on.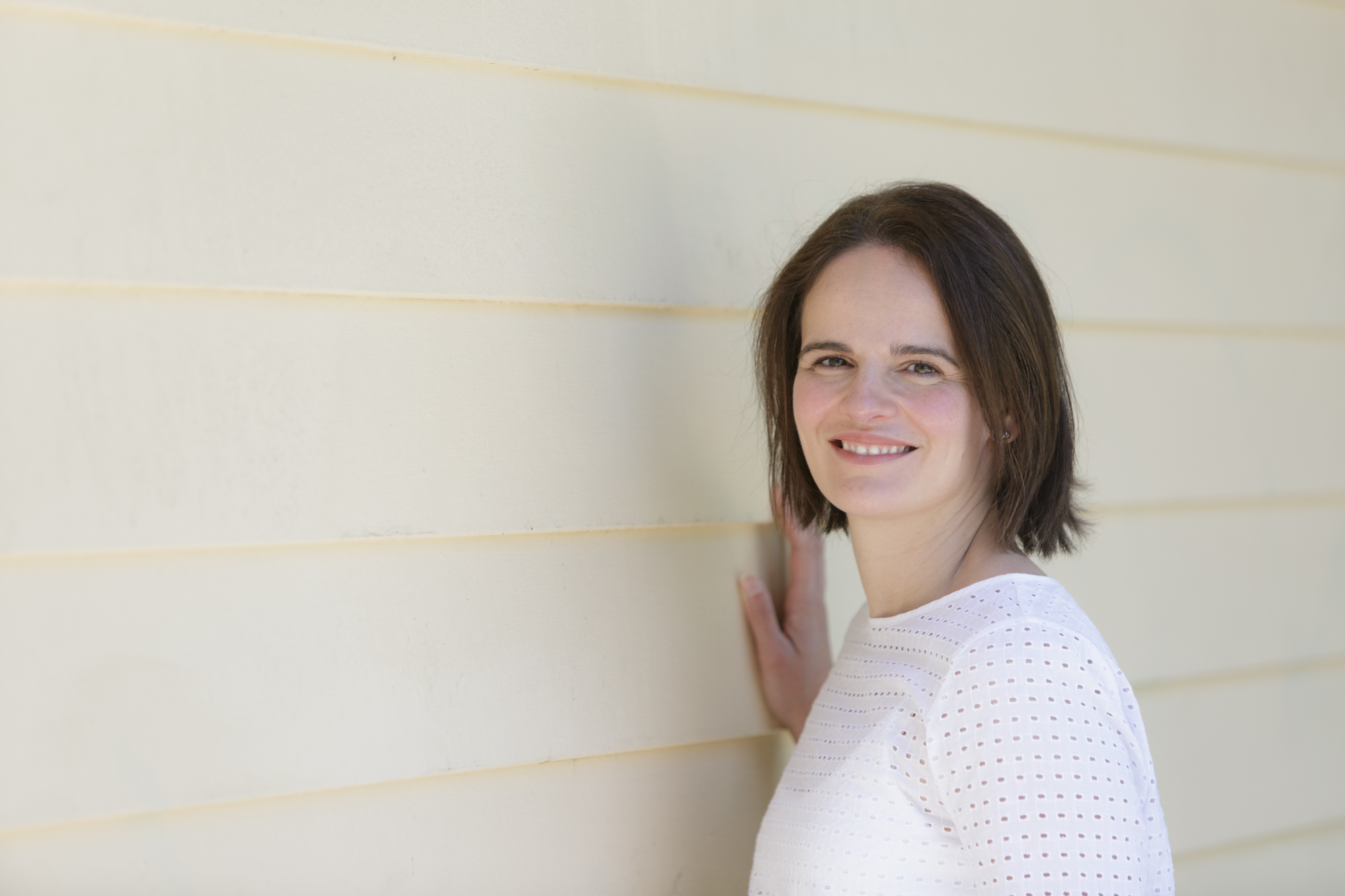 Denny Nesbitt – Career Counselling
Book a Call with Denny Today
What are the Benefits of Using Career Coaching & Career Counselling Services?
It doesn't matter if you're already in a job or looking for your next one. Engaging with career coaching services can provide invaluable advice and guidance about your development, as well as introduce you to tools that can get you to where you want to be. Some of the other benefits of utilising this service can include:
Align your career path and help you stay on track
Explore opportunities in finer detail
Learn about career paths you might not have considered
Develop change management techniques to reduce anxiety or stress
Find out about courses and training that can improve your chances of getting the job you want
Acquire confidence building techniques
Formulate new job search strategies based on the industry you're interested in
Receive feedback on how to improve your cover letter or resume
Implement a detailed career development plan to achieve your goals
When Should You Engage a Career Coaching or Career Counselling Service?
There's no wrong time to engage with a career coaching service. But there are often some typical milestones in everyone's professional life where you need a little extra help to get you to where you want to be.
Many people struggle not knowing what they want to do next. All you know is that you're unhappy in your current career, but you're not sure what roles you would be better suited to. A career coach can help you get in touch with your values, skills, personality, and motivations to point you in the right direction for your new career.
It can be difficult to separate your career from your home life. Almost every professional move you make comes with extra responsibilities. It's essential to have strategies to balance these two aspects of your life. Career coaching services can provide you with a range of tools and advice to help you achieve this. .
Assistance with Interviews
Unfortunately, interviews are a necessary evil to land a job. Fortunately, career coaching services can help develop your interview skills as well as your confidence. You will work together on interview styles, scenarios, and how to answer questions appropriately. You'll even conduct mock interviews, so you're ready when the time comes.
Have you got your eye on a promotion or pay rise? Whatever your career development goals may be, a coach can help you achieve these dreams. They will take them to listen to you, ask you challenging questions about your plans, and help you develop a realistic approach to achieving the goals you've set.
The job market can be challenging. Most employers receive hundreds of responses to an advertisement. It's no wonder why many people are confused as to what approach will get the best result. Should you respond to ads or focus your efforts on the hidden job market? Is quantity better than quality? What about targeted resumes versus LinkedIn? Career coaching services can help work with you on a strategy that suits you and the employer best. You can even get your hands on templates and worksheets to get you started.
Who Can Benefit from Career Coaching or Career Counselling Services?
You can work with career coaching services before you start your first job or while you're working in your current one. It's also possible to work with a job seeker career coaching service if you're in between employment. Here's how speaking to someone can help you with your professional life..
Before you enter the workforce or choose a course at university, it can be beneficial talking to a career coach. They can help you with your subjects for year 11 and 12 or point you in the right direction for degrees that are worth acquiring for the industry you're looking to enter. Career coaching services can also help with learning about apprenticeship opportunities and how to approach these opportunities.
University Students and Graduates
Finding a job after graduating from university can sometimes be tricky. Career coaching services can help you transition into a role that will benefit your new degree. They can even provide guidance on postgraduate study options if you prefer to continue your education in an effort to seek out a specific type of job.
Being out of work can be stressful for many people. A lot of people have a finite amount of time before they need to start earning a paycheque again. Engaging with job seeker career coaching can helpspruce up your cover letter and resume to improve your chances of getting back into the workforce.
Anyone Looking for a Career Change or Transition
If you're considering a new career or looking to transition into another role, then speaking to an expert can help make this adjustment either. Career transition coaching provides you with the tools and the confidence that you need in order to be successful, no matter what role you end up in.
Where are Career Coaching & Career Counselling Services Available?
Much like Resumes To You, Denny Nesbitt Coaching is available across Australia. Career coaching is available in Sydney, Brisbane, Melbourne, Adelaide, Perth, even in regional areas like the Gold Coast, Newcastle, Wollongong, Geelong, and more. The coaching sessions areheld on Zoom, and, depending on your goals, you can receive email support in between meetings.
Want to Get Your Career Back on Track

Don't waste another day in your job. Get your career back on track with Resumes To You and Denny Nesbitt Coaching. She holds a Career Development Association of Australia membership, holds professional indemnity insurance, and even consults for a leading Australian university.
Denny has worked across several different industries, including law, accountancy, banking, higher education, government, retail, marketing, and PR. She specialises in helping individuals with a diverse range of career issues such as career transition, job search support, and interview preparation.