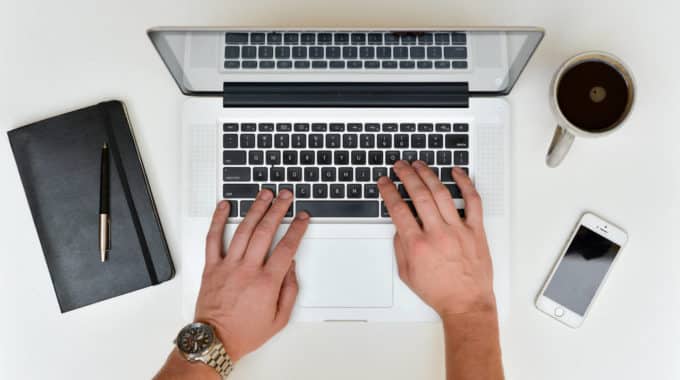 As we are all concerned about COVID-19 and with new lock-down regulations being announced everyday state by state around Australia, people and businesses are responding to rapid changes in day-to-day life. Hundreds of thousands of jobs are being lost around Australia. As a result of this, we're seeing an increased demand for jobs within healthcare providers – please check your state website for more details and available vacancies.
If your job has been impacted by COVID-19, or if you're ready to immediately jump in to help those organisations that need to fill roles during this challenging time, even if roles are not in line with your background and skill set – we all have transferable skills to share, We have put a list together of most in-demand jobs and companies hiring right now.
Here's who's recruiting right now:
Services Australia is hiring 5,000 people.
• Domino's is hiring 2,000 delivery drivers across the country.
• The NSW Government is hiring 1,000 people in the state.
• Coles is hiring more than 5,000 casual staff across the country.
• BHP will hire 1,500 people across the country.
• Telstra is hiring more than 1,000 people across the country.
• ANZ CEO Shayne Elliott told LinkedIn Live the bank is hiring now.
• Mask manufacturer Med-Con is hiring 40 people in Victoria.
The Australian industries now hiring
As thousands of Australian workers are displaced by the coronavirus pandemic, several industries are "bucking the trend," according to new LinkedIn data. The three industries most likely to serve as a "bright spot" for jobseekers are IT, healthcare, and finance. Hiring activity has grown by more than 17% in software services and IT between February 10 and March 19. Similarly, it was up 12.6% in healthcare and 10.3% in finance. The impact of the virus is obvious in other sectors, however, with overall hiring activity declining by 25.6% for the period.
Stay Safe and Healthy Everyone – we will get through this.
Whether it's for an entry-level position or the executive role of your dreams, we can help make sure you get into a room with the people who will make the decisions. Contact us today to find how we can help you land your new job.