10 steps to grow confidence at work
Understanding where your doubt comes from
Accepting it
Talk about your issues with someone you trust
Acknowledge the facts
Understand that nothing is as threatening as it may seem
Confronting your fear and perceived limitations
Be smart and start small
Once you've conquered the small fears, expand your horizons
If you're looking to boost your self confidence, don't ask "how am I doing?"
Once your self-confidence begins to rise, remember to remain grounded
Follow our 10 steps to grow confidence at work
How to Boost Your Workplace Confidence
The following tactics will help you enhance your workplace confidence in addition to enhancing your professional development and talents.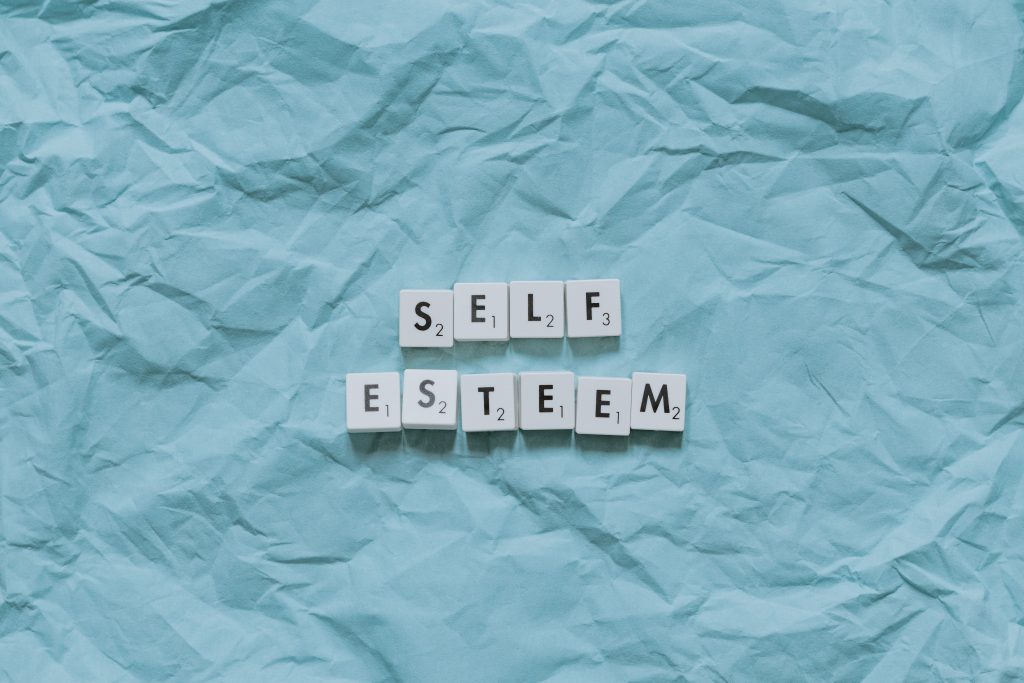 Follow our 10 steps to grow confidence at work
Understanding where your doubt comes from
As with all fears, we must understand their origins if we're to meet them head on. The better you know yourself, the more you'll be able to help yourself.
Accepting it
Denial is an emotion determined to hold us back from being what we're capable of being. Confront it your self doubt and accept that that's who you currently are, but won't be for much longer
Talk about your issues with someone you trust
Accepting your limitations and issues in your own head is one thing, but full acceptance will only come once you're ready to admit it to someone else. Find someone you trust and discuss with them your concerns over your own self-doubt.
Acknowledge the facts
Very often people who doubt their own abilities do so because they're reluctant to accept the facts of the situation. For instance, if you've just been promoted, it's as a result of your good performance. Lean into this facts and let them help you grow.
Understand that nothing is as threatening as it may seem
We often exaggerate possible scenarios in our heads. Usually, this is in a negative way. It's important to understand that talking to your superiors will almost never result in you being fired or looked down upon.
Confronting your fear and perceived limitations
Once you've acknowledged the facts of your self-doubt and begun the process of changing your own mindset, it's time to start making actions that will help you grow as a person and a worker.
Be smart and start small
Whilst the Hollywood version would likely involve you busting into an office and giving a long, eloquent speech, this is obviously not the best way to do things in real life. Start small, i.e. talking to your boss in private.
Once you've conquered the small fears, expand your horizons
Started nailing those small, but important tasks? Great! Now it's time to go a little bit further. This will obviously change in each individuals scenario, but whatever your next scary, yet achievable, task may be, go for it!
If you're looking to boost your self confidence, don't ask "how am I doing?"
Asking this sort of question to your peers or superiors infers self-doubt. Avoid it and instead try to practice evaluating your own actions and accepting the decision you have come to.
Once your self-confidence begins to rise, remember to remain grounded
No one likes a cocky person, and this can be very harmful in certain situations. Confidence does not need to mean you have a massive ego. Stay grounded, respectful of others and allow your new found confidence, work ethic and great performances to shine about all else.
Other ways of building confidence can be found here via a Forbes article.
Follow our 10 steps to grow confidence at work
Tips for putting confidence-building methods into action
Consider the following suggestions as a guideline as you attempt to improve your job confidence.
Please take your time.
With your advancement and professional development ambitions, take your time and be patient. Set realistic time boundaries for achieving your goals in your schedule, and keep track of your progress with a spreadsheet or checklist.
Be determined.
Change takes time, and you may need to adapt your objectives to reflect changes in your circumstances. Maintaining consistency in your actions and improvement plans, on the other hand, will ensure that you continue to improve your confidence.
Resumes To You provides tailored and targeted cover letters and responses to selection criteria that are personalised to the role you're applying for. We even work with recruiters and HR representatives to learn more about what they're looking for
And how to end up on the yes pile, contact resumes to you for a free consultation. If you need help putting together the perfect response to selection criteria or writing the perfect resume, we're here.
If you want to guarantee yourself an interview, you need to make sure that you have an outstanding resume first. Whether it's for an entry-level position or the executive role of your dreams, we can help make sure you get into a room with the people who will make the decisions. Contact us today to find how we can help you land your new job.